What do these three pictures have in common?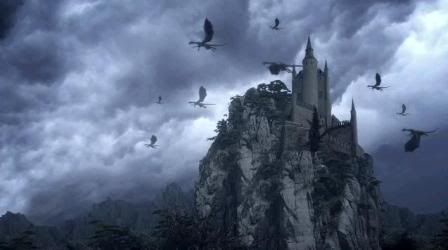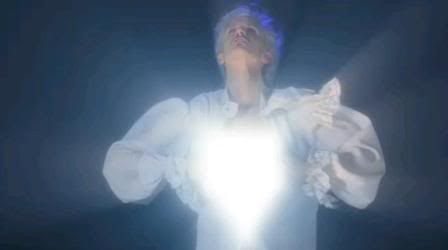 This
.
The most over-the-top and ridiculous music video the world has ever seen.
If you have ever wanted to see a dragon attacking a horse-drawn carriage, a battle in an ice palace, and stock footage of a crocodile, your day has finally come.
[note: different sizes of the video can be seen
here
]